Over time, the fields of the market where SPM operates have grown and crossed-over significantly, for that reason SPM has been grown thanks to the innovative moulding technologies, such as external gas moulding, gas assisted moulding, multi-color multi-materials and metal replacement.
Digital and global development have promoted inevitably a massive sharing of information.
This has had both positive and negative consequences, such as industrial espionage, counterfeiting, and a decline in quality.
This, the company's know-how has become an asset to protect and enrich. Regardless of the custom to identify four market segments (home appliances, automotive, furnishings and packaging), in reality there are fields of application where SPM works that are difficult to categorize in just a few words.
That is why we consider division by product market segment the norm, as the most conventional mode for presenting to the market players what we do, and especially how we do it!
.
.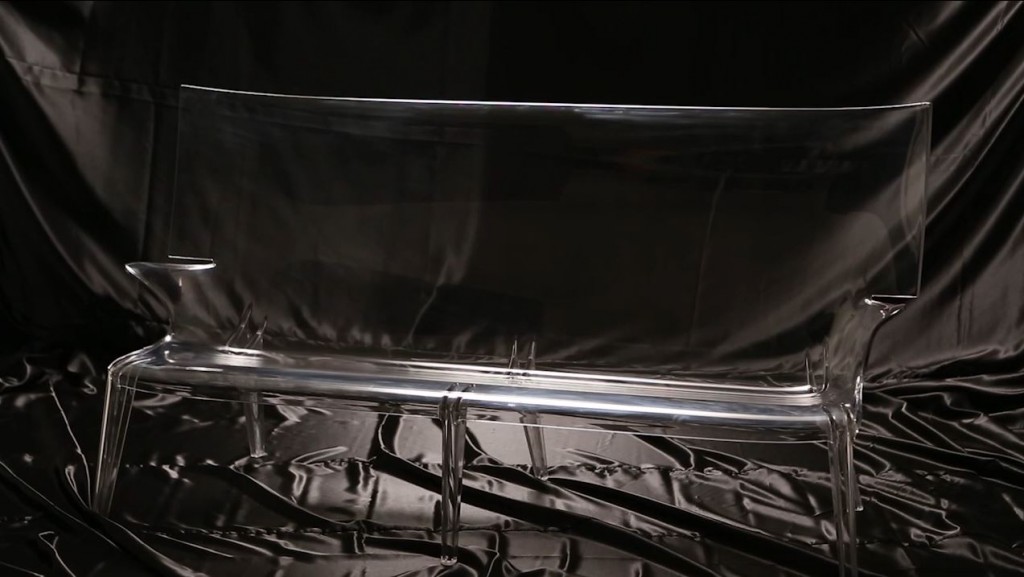 Three seat sofa. The largest piece of transparent polycarbonate ever injected in a single mould (up to 30 Kg)
---
Style chair in transparent polycarbonate
---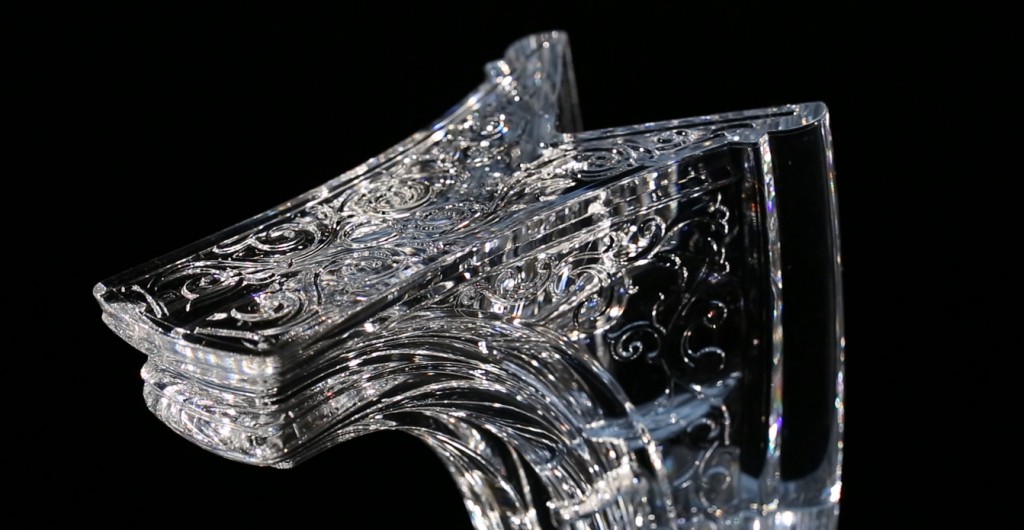 Table legs in PIM®. Shapes, thickness and quality of absolute supremacy, made by SPM technology PIM® (Precious Injection Moulding)
---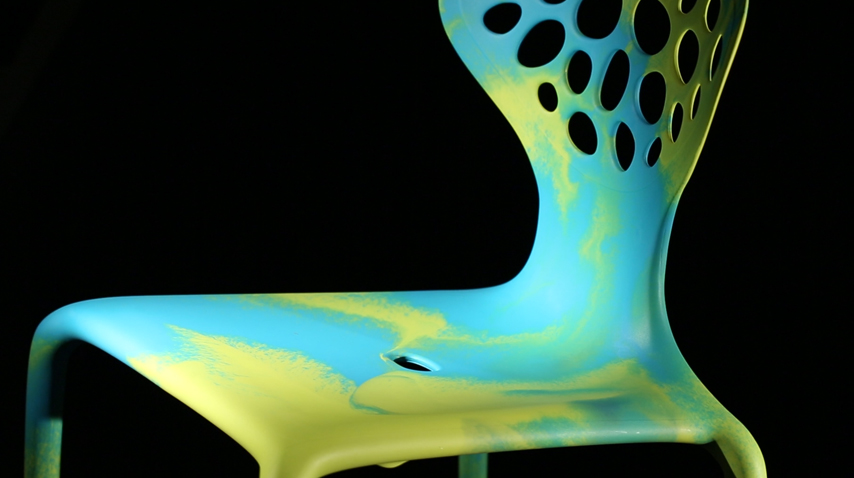 Historical chair become an icon in the industry. Pioneering example of molding high quality gas. This chair can be made and reproduce by SPM technology FIM® (Fractal Injection Moulding)
.
.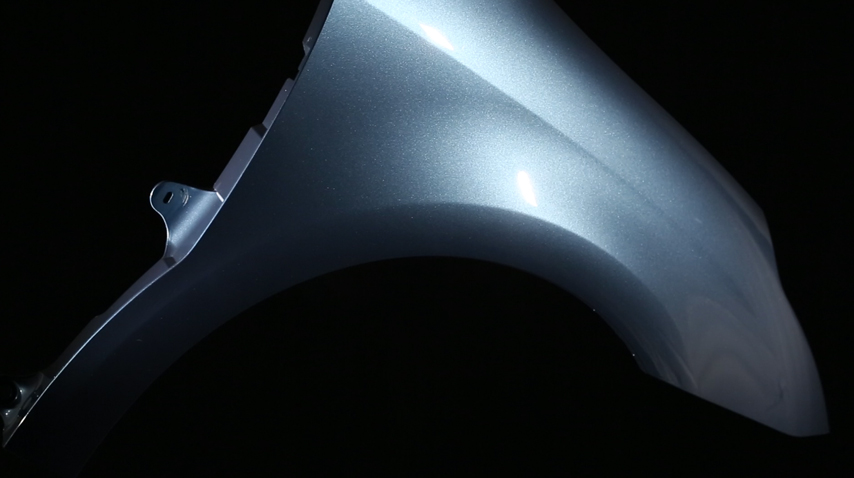 Vehicle body
---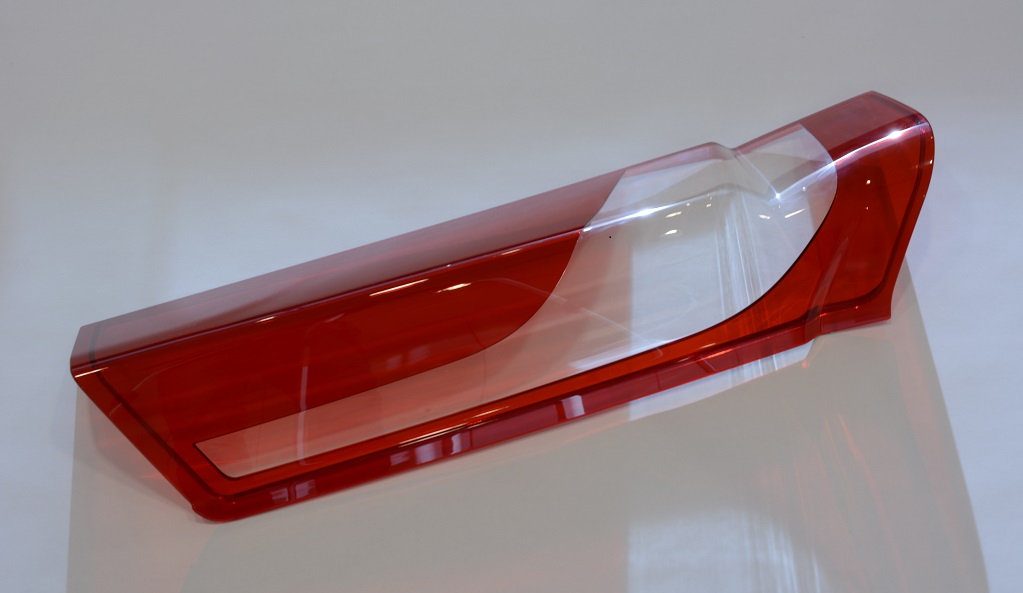 Bi-colour rear light
---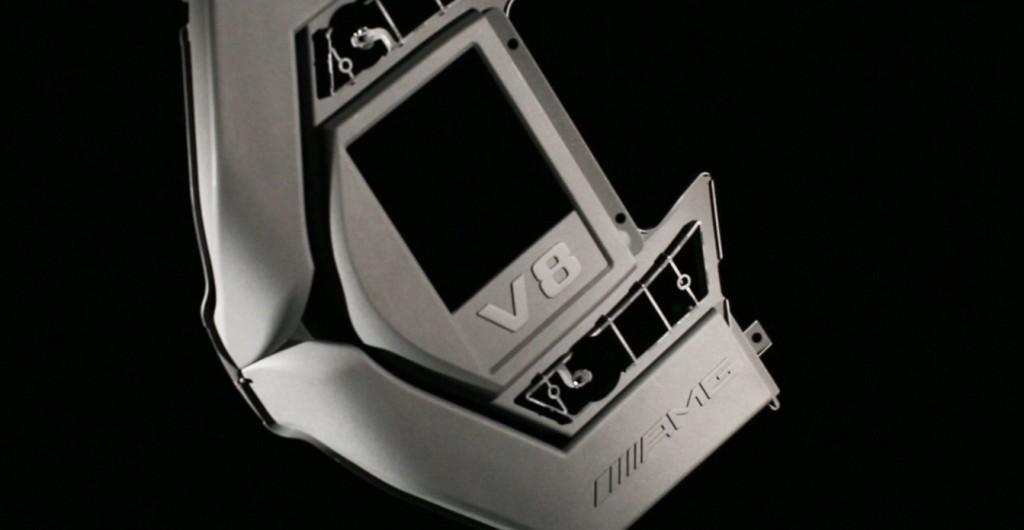 Engine cover panel
---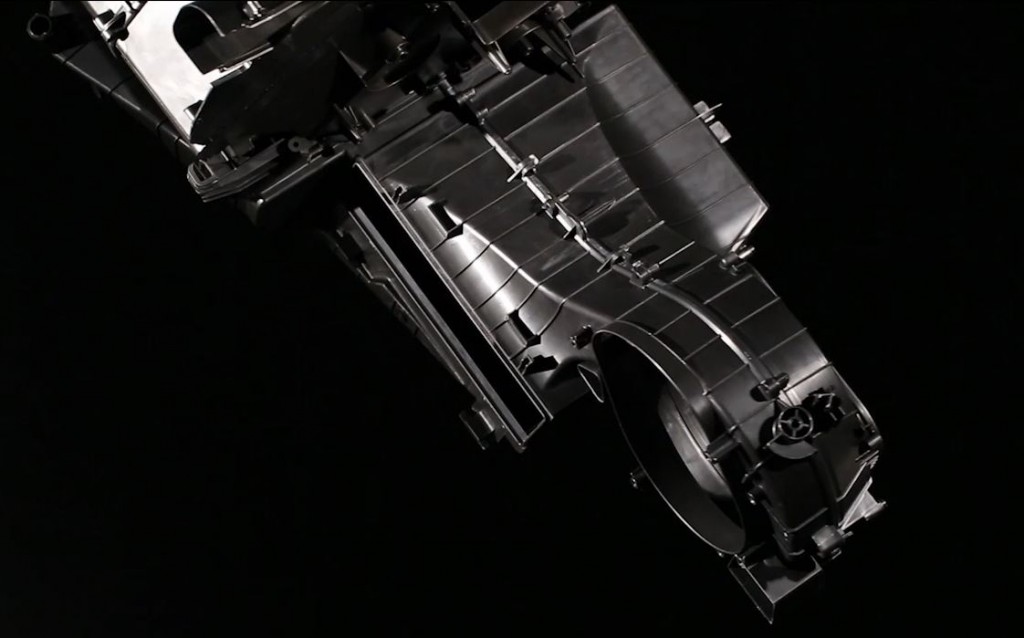 Box climate
---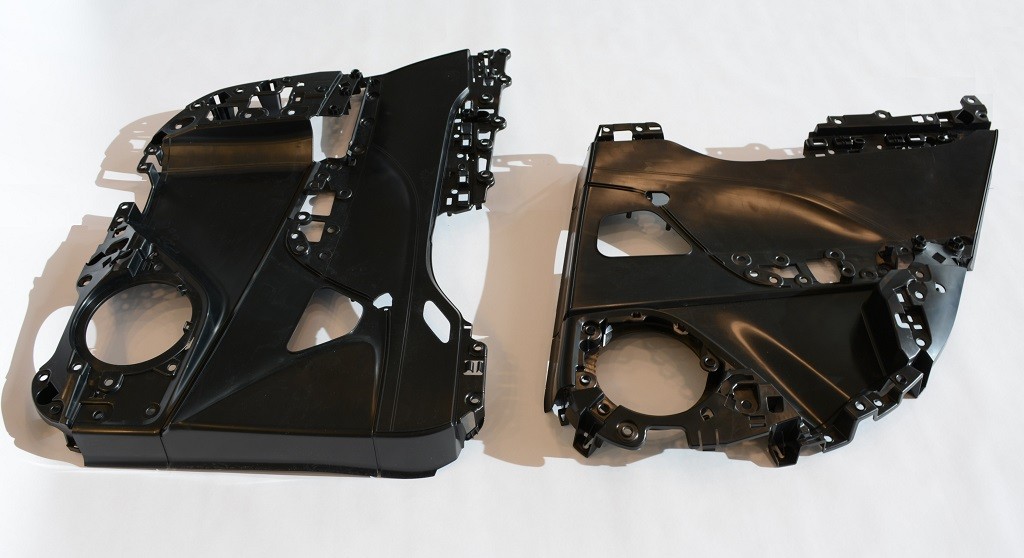 Internal door part (front / rear)
---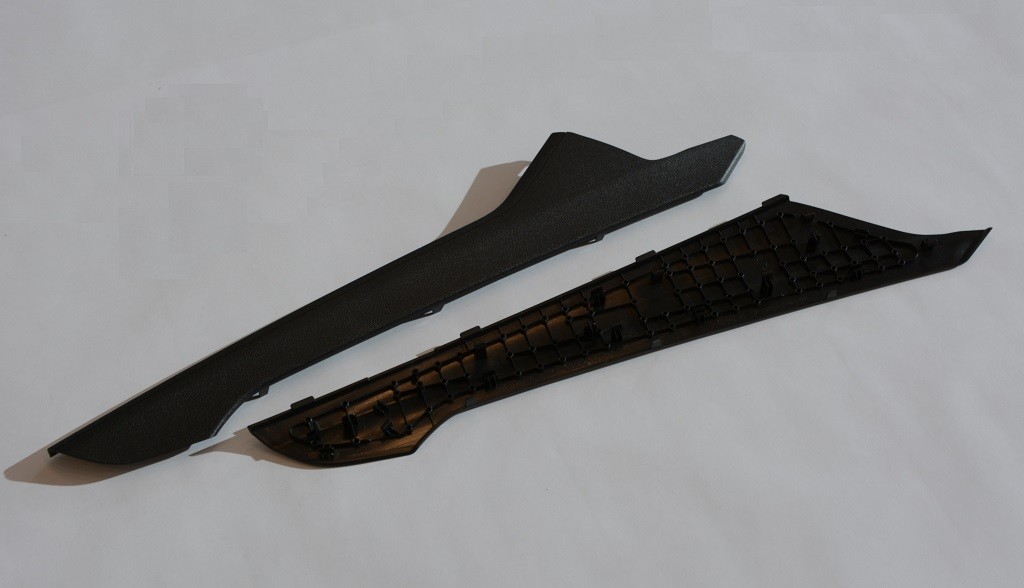 Internal profiles
---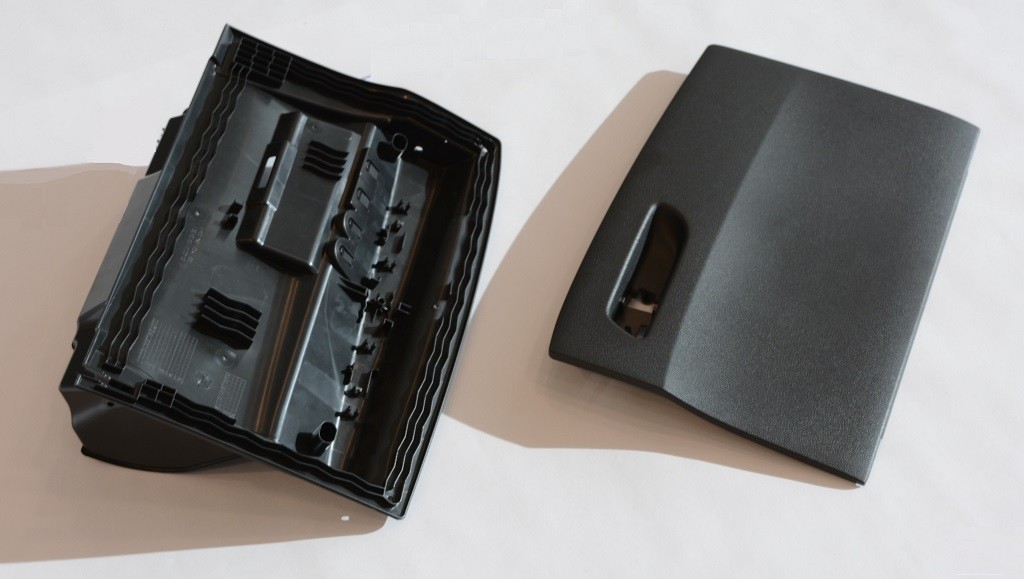 Cover & structure of the glove box
---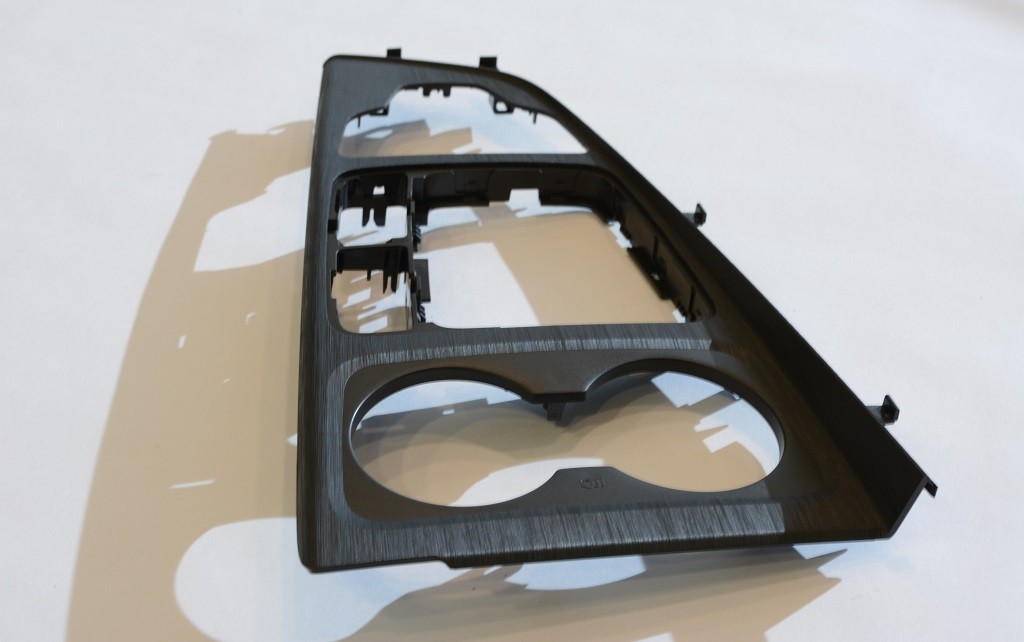 Central vehicle console
---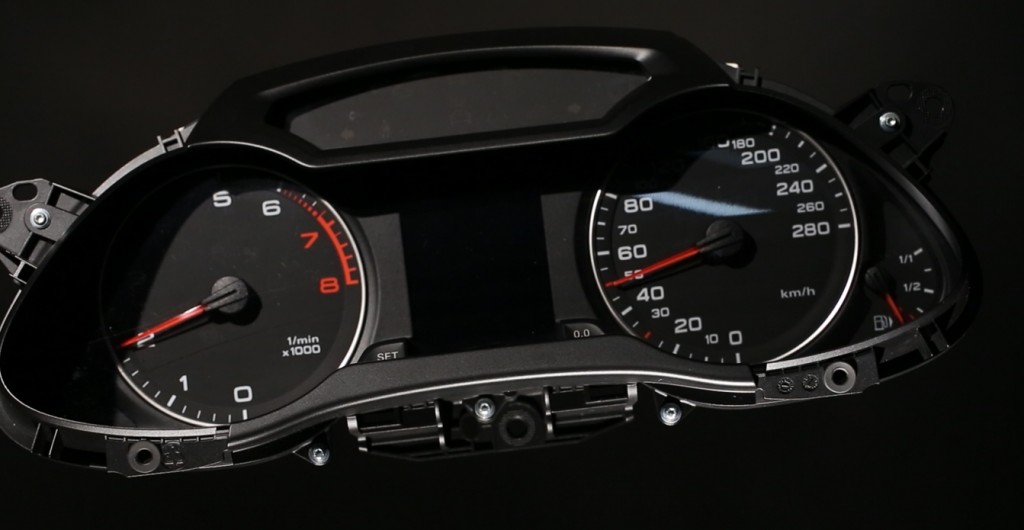 Internal vehicle dashboard
.
.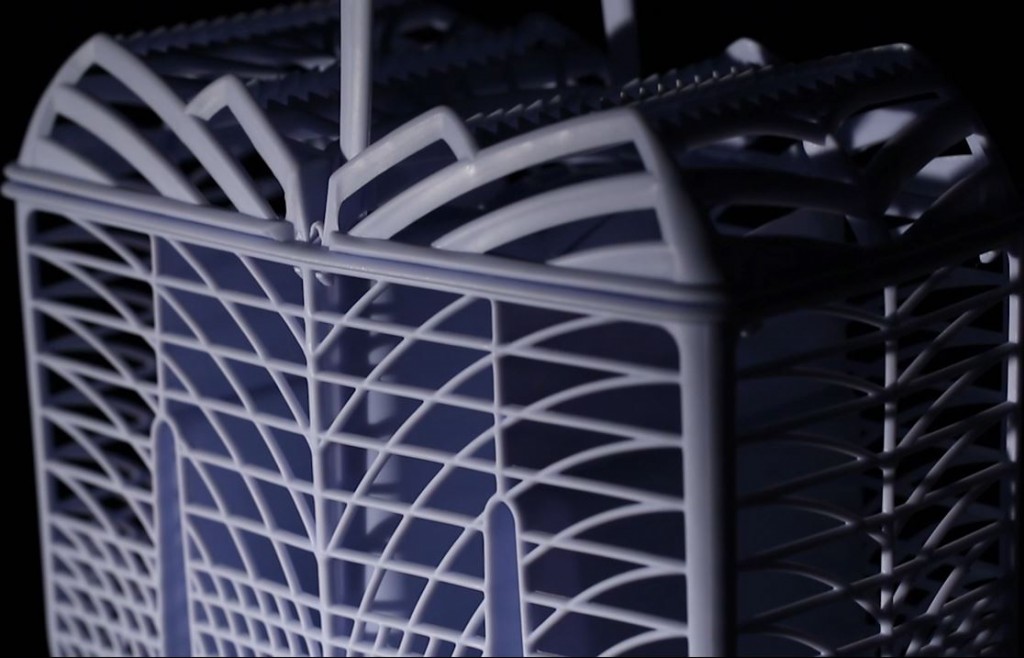 Dishwasher basket
---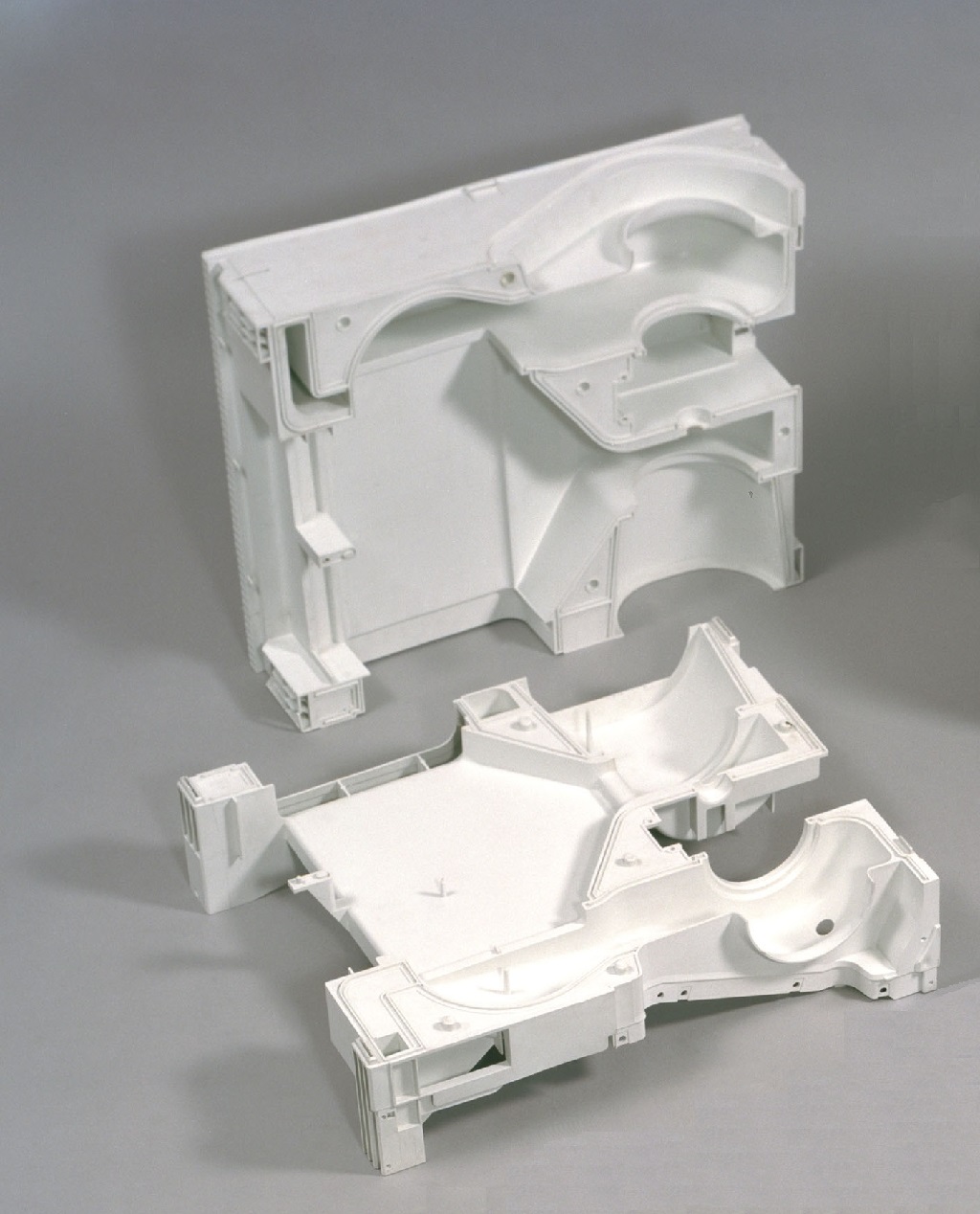 Dryer – main body
---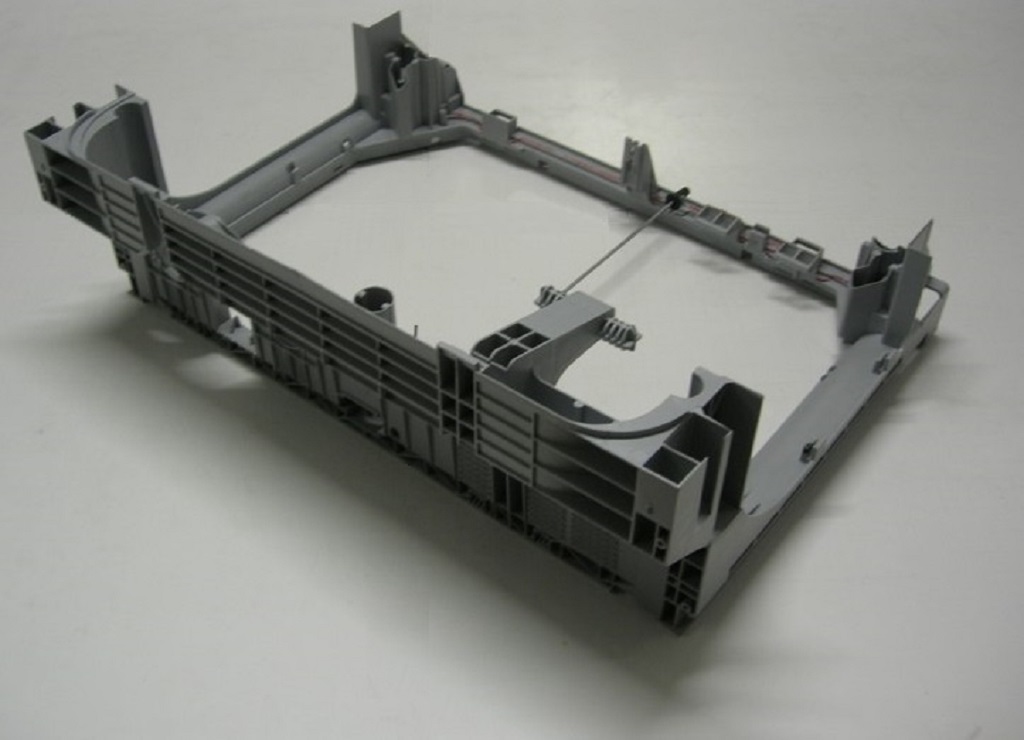 Dishwashing – internal frame
.
.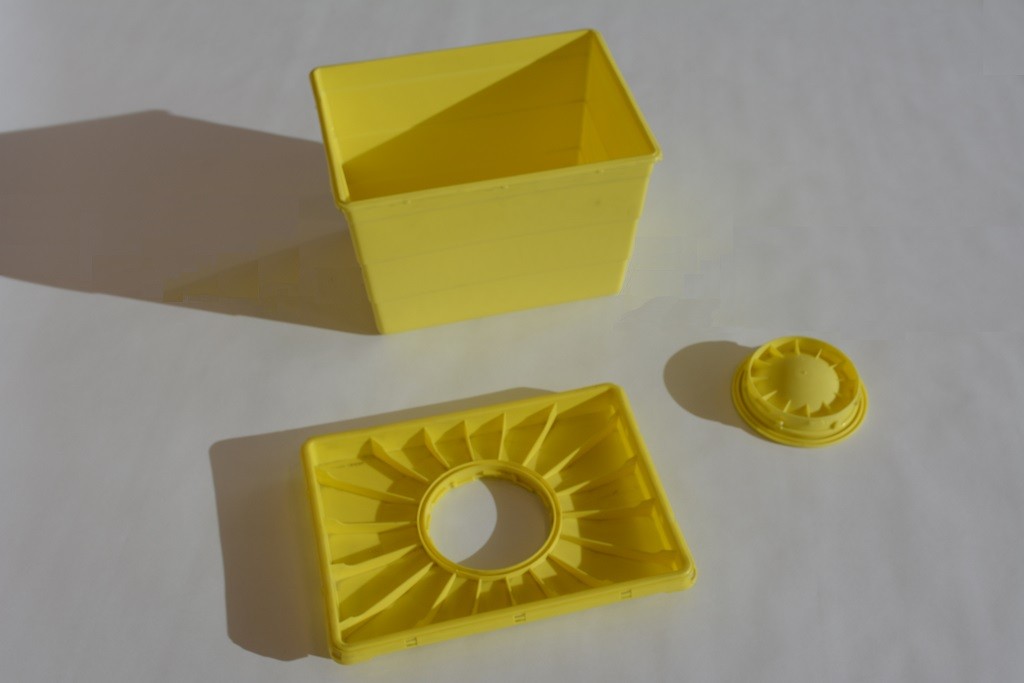 Medical disposable container for hospital use
---